Leading manufacturer and software solution provider for Vehicle Telematic Devices and Speed Controllers.
We specialize in the manufacturing and software solutions for Vehicle Tracking Devices, Speed Controllers and devices for Electric Vehicles. We are leading manufacturers of Government Approved AIS-140 GPS Tracker System which is required to be installed in all commercial vehicles including trucks, cars, taxis, school buses and other types of commercial vehicles among others. The government of India has developed Intelligent Transport System (ITS) under the Automotive Industry Standard-140 (AIS 140) to improve safety and efficiency.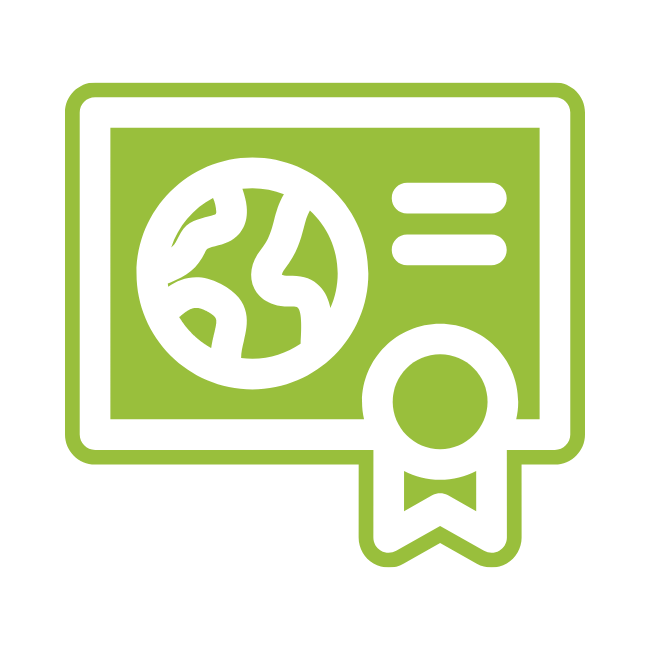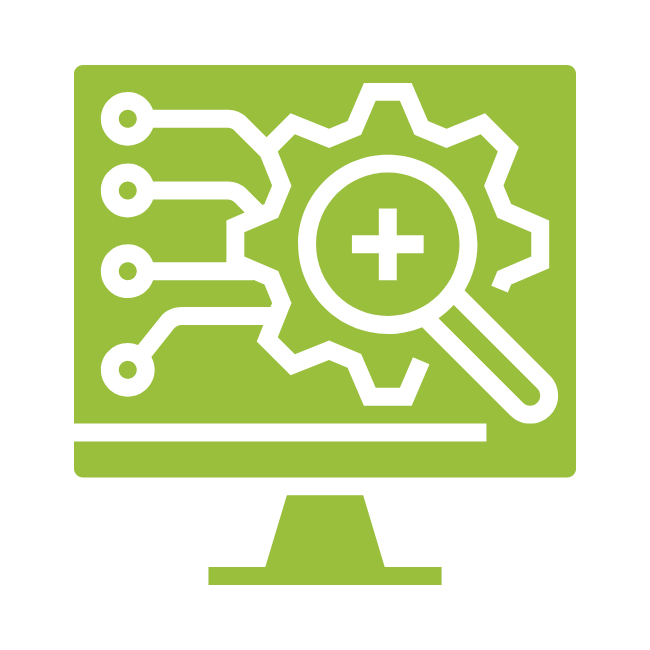 In-House Research & Technology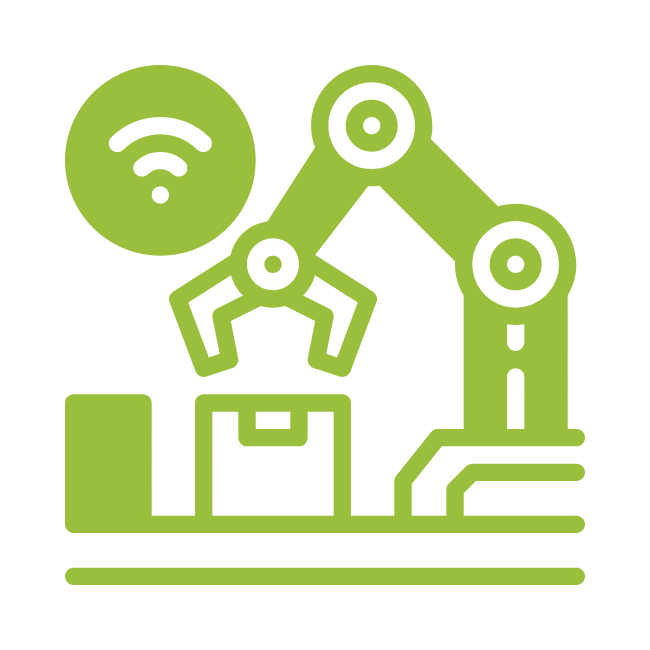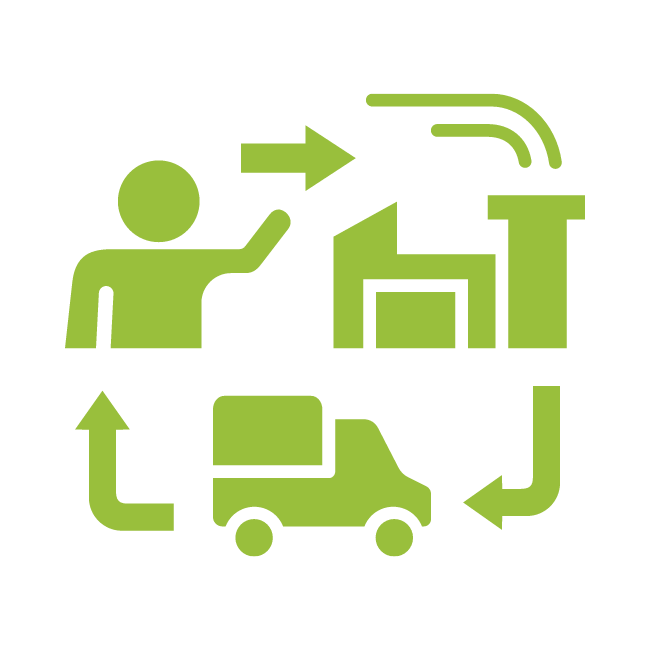 Established Supply Chain Network
Why leading business trust
iTrack

Solutions?

Our commitment to quality, customer service, customization, competitive pricing, and environmental sustainability are some of the reasons why leading businesses trust us for their industrial products needs.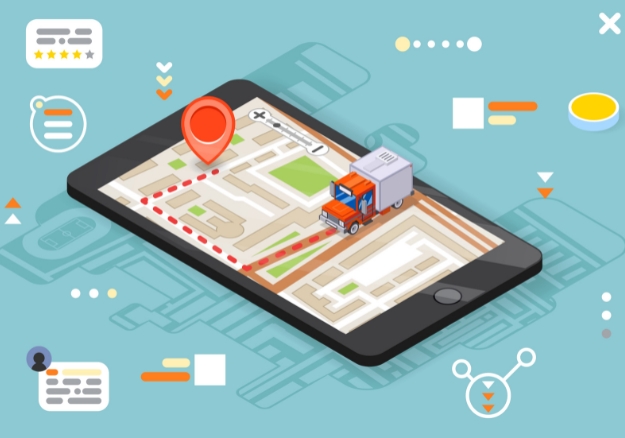 Comprehensive Tracking/Live Alerts
Our GPS tracking devices with rugged IP 65 casing together with software provide real-time visibility and alerts for vehicle tracking with accurate location data to prevent unauthorized use, driver compliance and provide timely response in case of emergency.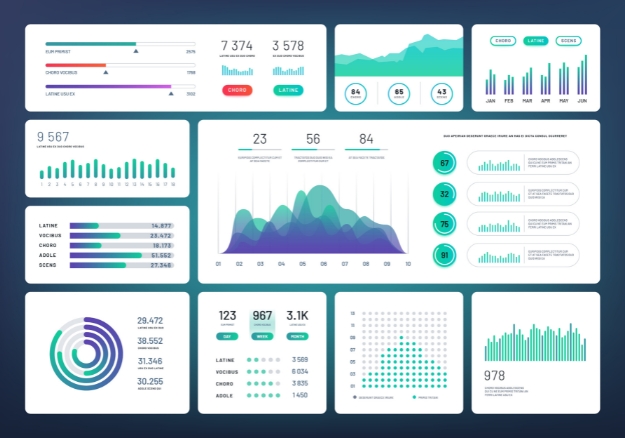 Our vehicle telematics provides advanced insights and vehicle performance monitoring of key data such as speeding, idling, and fuel consumption. These enable fleet operators of commercial vehicles (trucks, taxis, school buses, etc.) with unparalleled visibility and control over their fleet to enhance safety, increase efficiency, and reduce costs.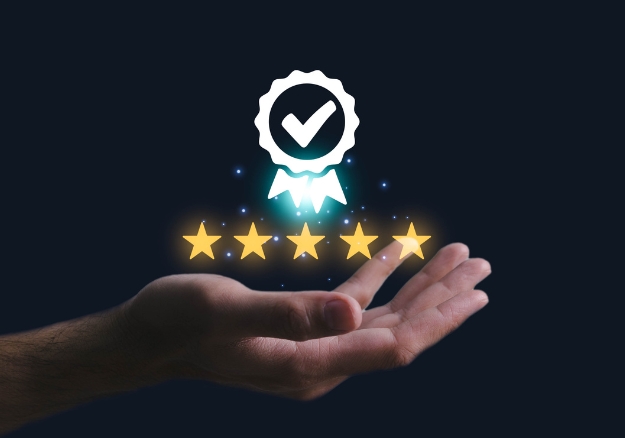 Robust Customer Support
Our dedicated sales and support teams strives to provide outstanding assistance, promptly addressing customer inquiries and ensuring high customer satisfaction.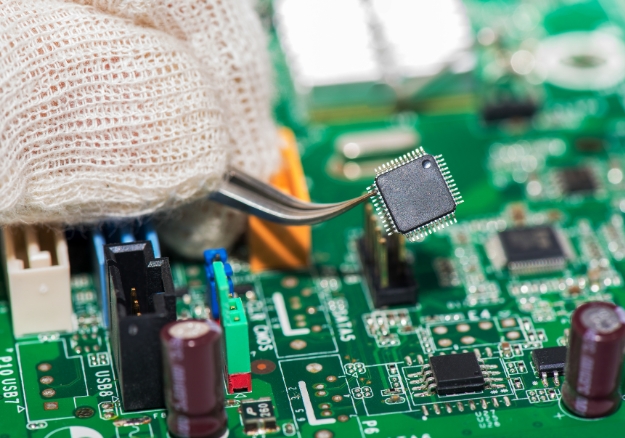 In-house Infrastructure
Our own research, development, and manufacturing infrastructure empowers us to drive innovation, create groundbreaking solutions, and bring them to life through our state-of-the-art manufacturing facilities.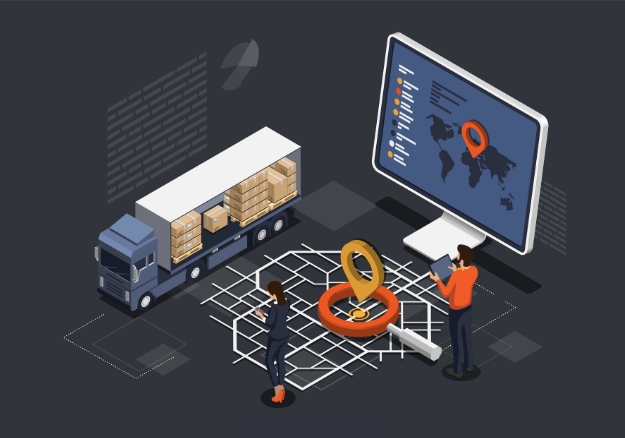 Integrated Solutions
Our Solutions are based on combination of various technologies and software to provide real-time tracking, monitoring, and management of vehicles which typically incorporate GPS (Global Positioning System) tracking devices, telematics, and other related technologies to gather data about a vehicle's location, speed, fuel consumption, driver behavior, and more.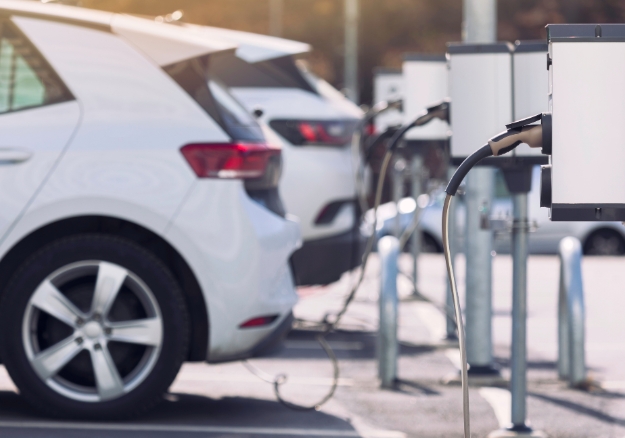 Custom Electric Vehicle Solutions
Our GPs solution specifically designed for electric vehicles (EVs) provides monitoring of all dashboard data including battery levels, charging status, range, speed, distance, driving behavior, AC fan speed/status, etc.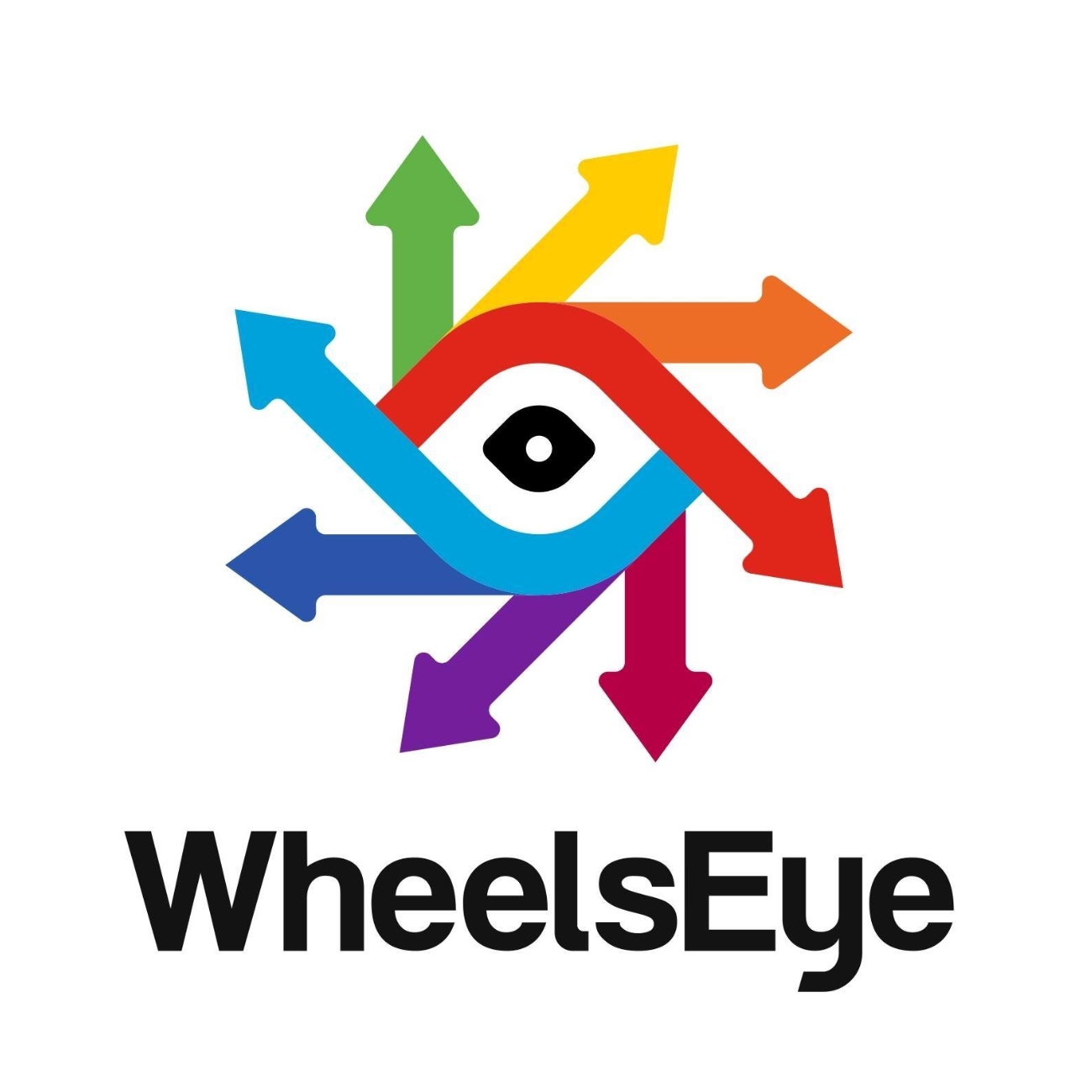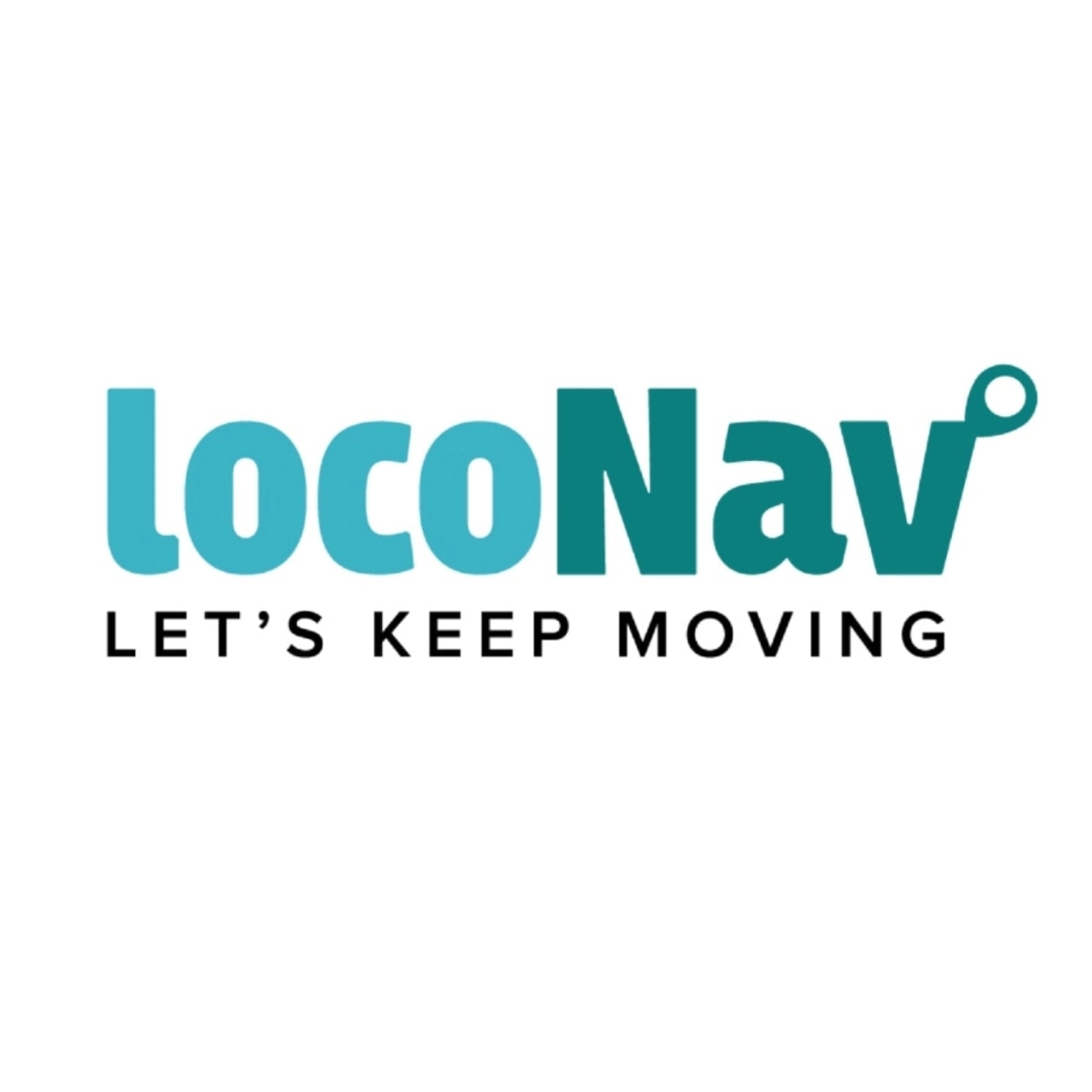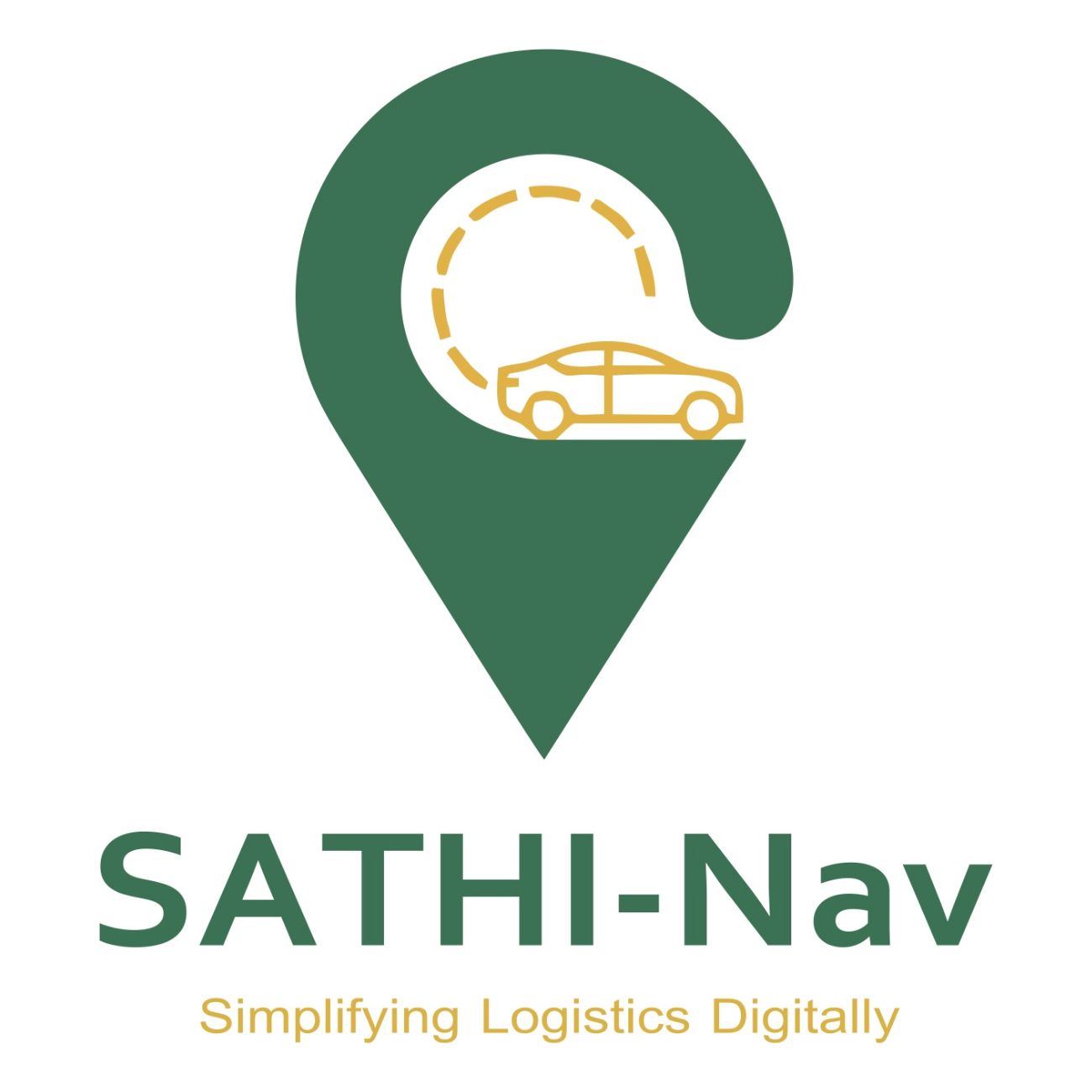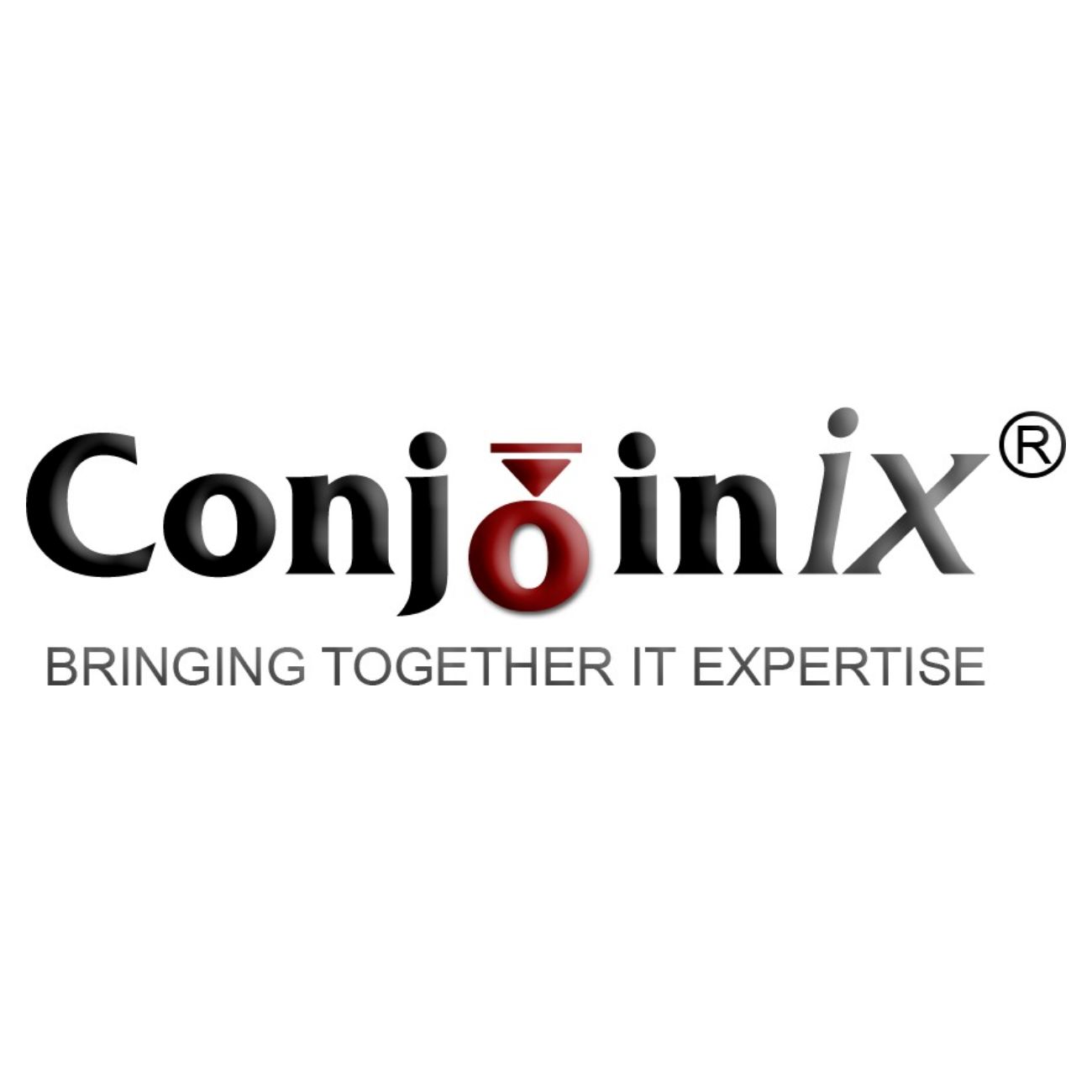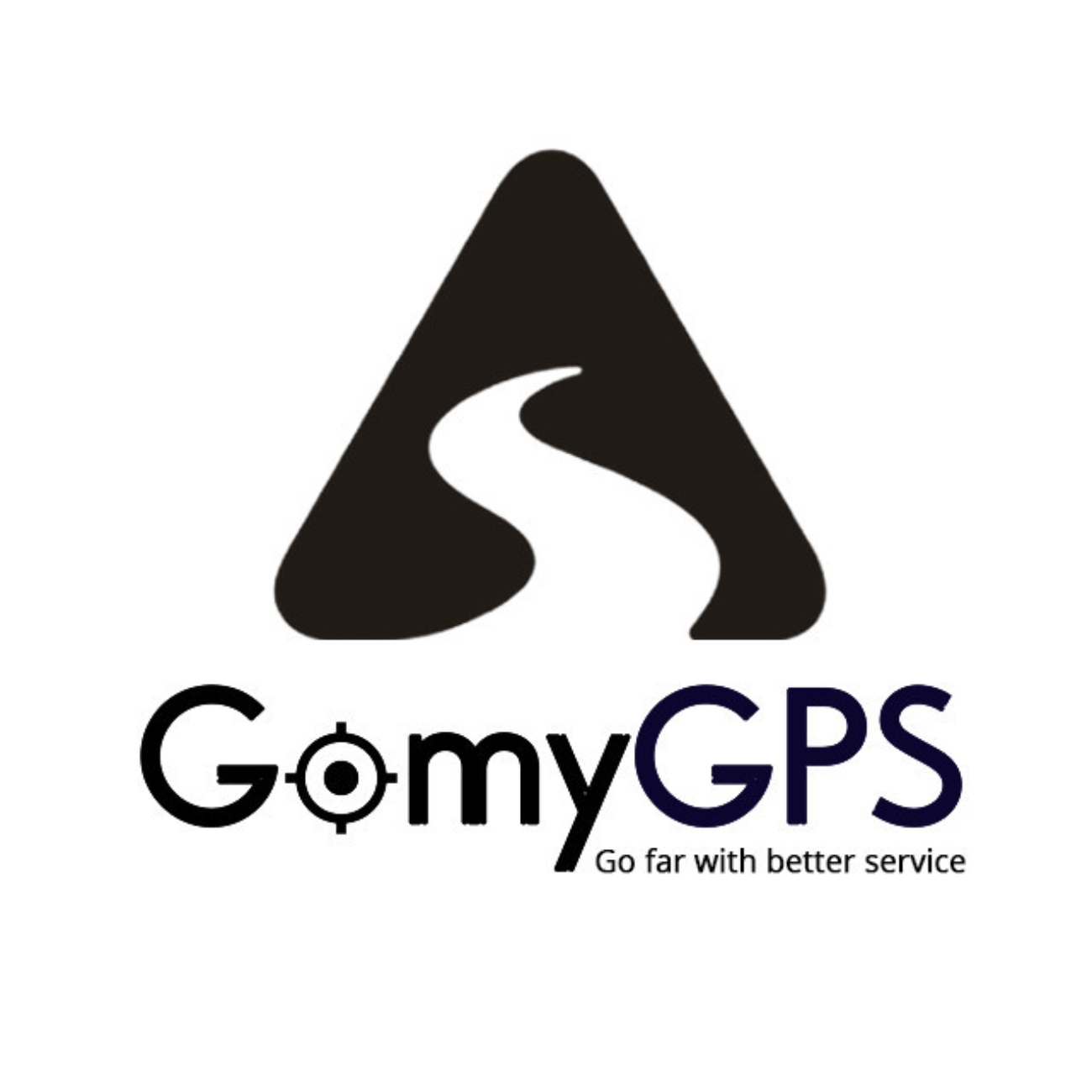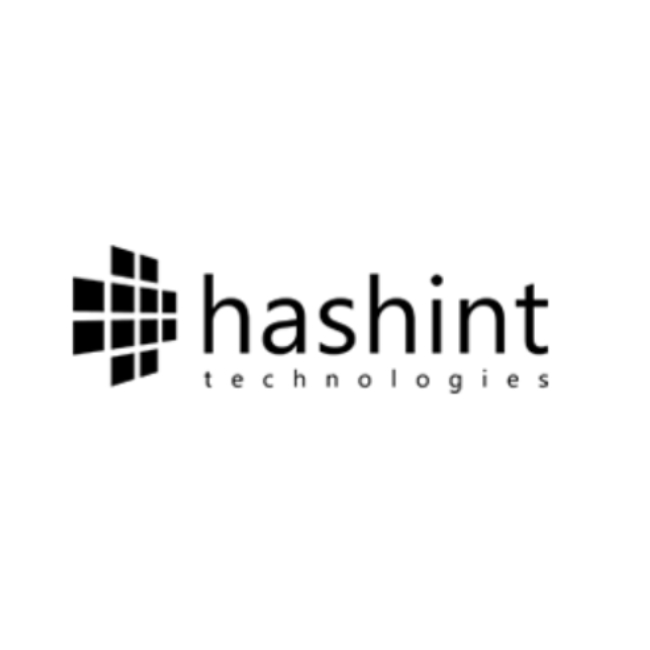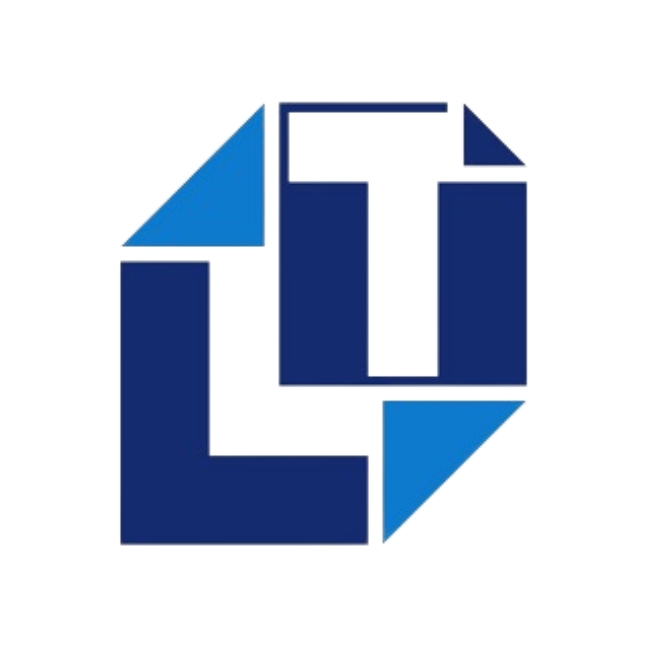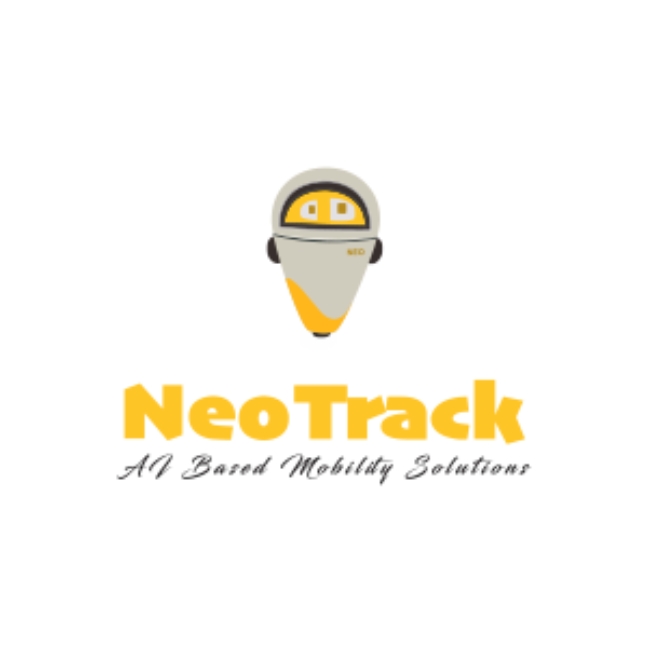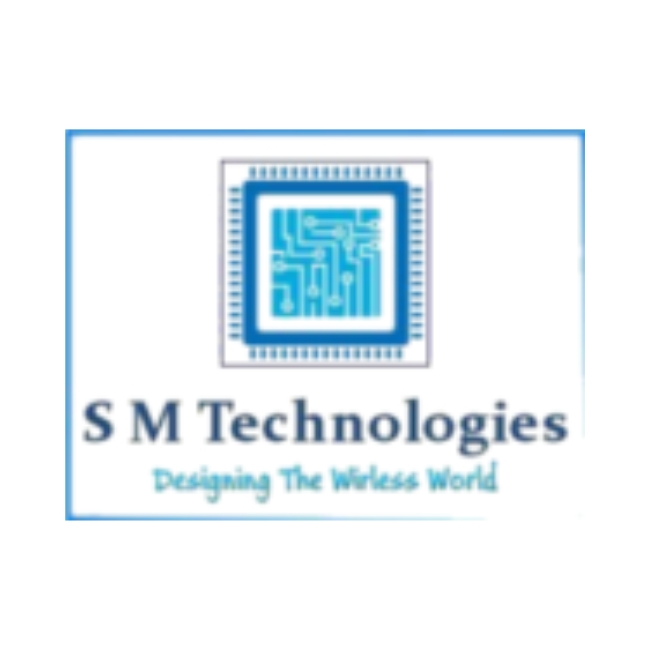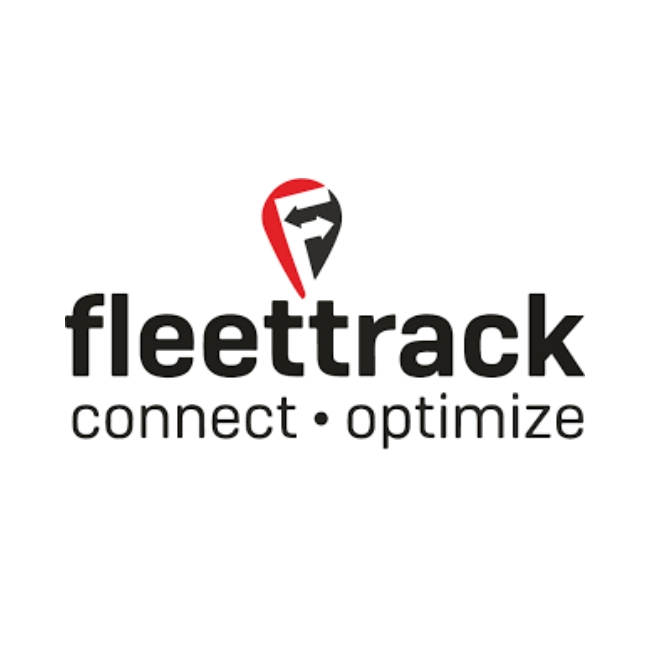 Our Connectivity Partners